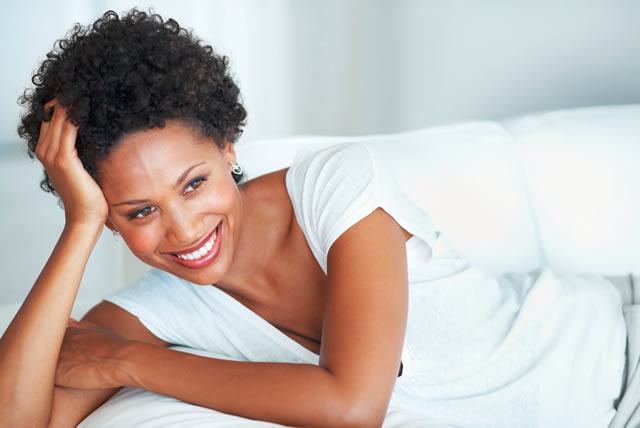 Sedation Dentistry allows even the most fearful to get comfortable dental care and experience restored chewing, improved appearance, an end to embarrassment, and an increase in self-confidence.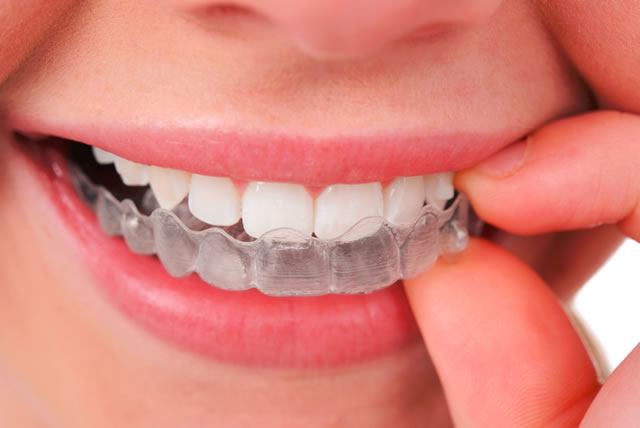 Invisalign gradually straightens teeth using a series of invisible, removable, and comfortable aligners no one can see.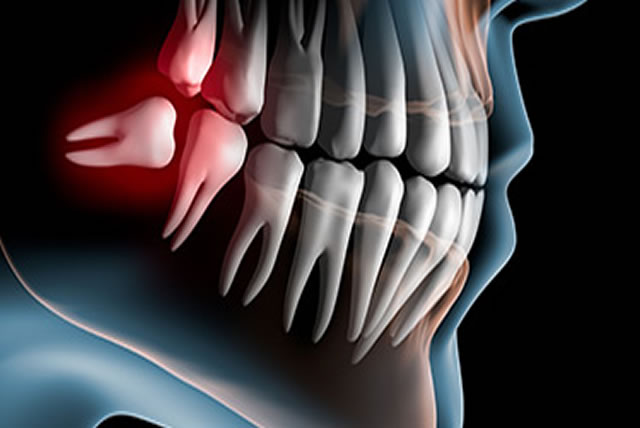 We are proud to offer Oral Surgery treatment to our excellent patients. For you convenience we offer comprehensive treatment.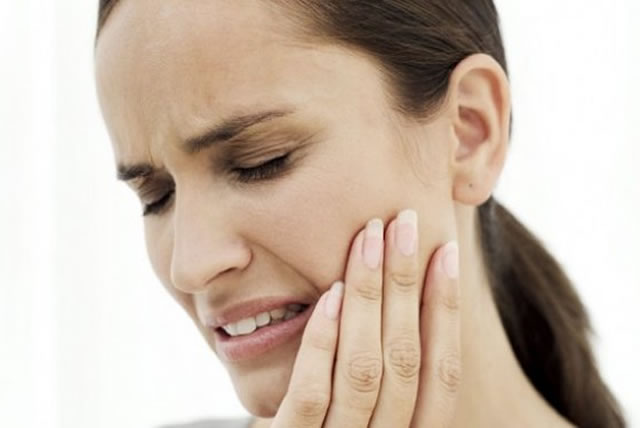 After an extraction, your condition will vary depending on the location, severity and duration of the problem. To help the extraction site heal as quickly and comfortably as possible, there are some things you should and should not do.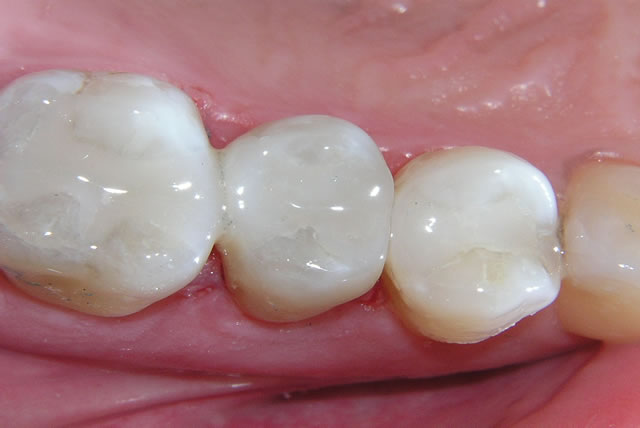 Composite fillings are a hybrid material of porcelain and plastic that look good and last for a long time. Composite fillings are used to restore teeth that have been decayed and/or broken.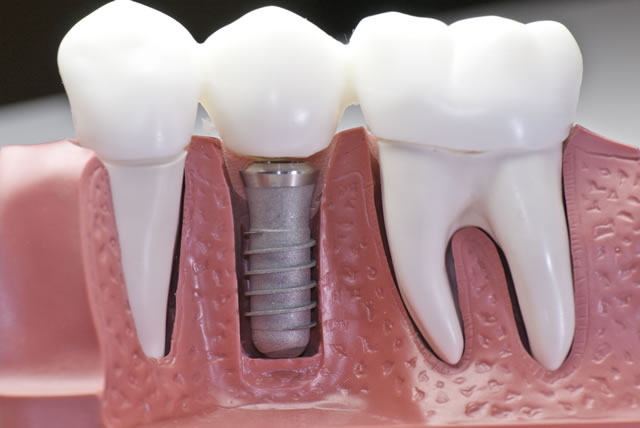 A dental implant is a small man-made titanium fixture that serves as the replacement for the root portion of a missing natural tooth.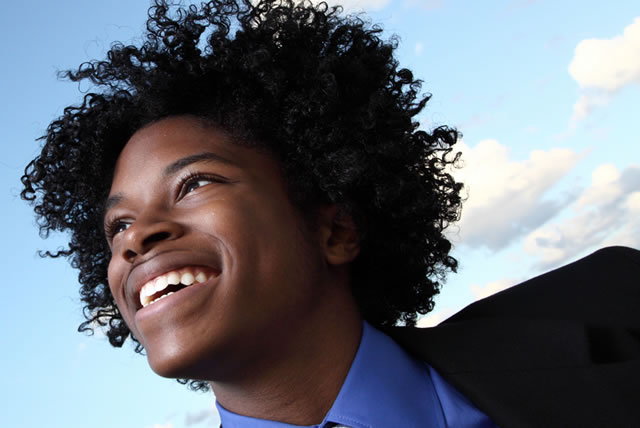 Dental Hygiene Good oral health begins with good dental hygiene. Along with a daily brushing and flossing routine, a regular visit to Beautiful Smiles and our dental hygienists for a thorough examination of your teeth and gums is essential. Our Dentists will examine your teeth and gums for decay, periodontitis, and gingivitis. We'll check your … Continued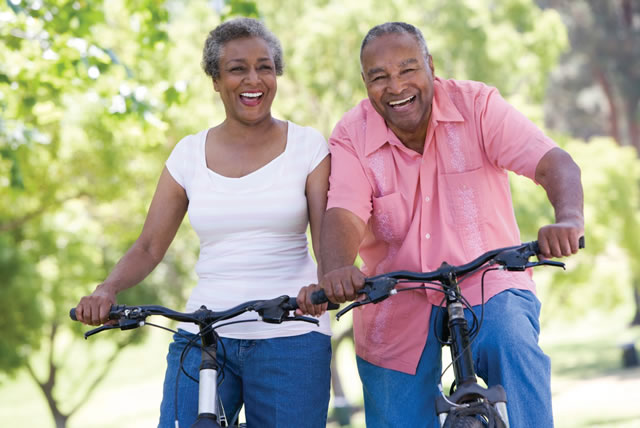 Adult Dentistry is about treating the unique dental conditions experienced by mature adults.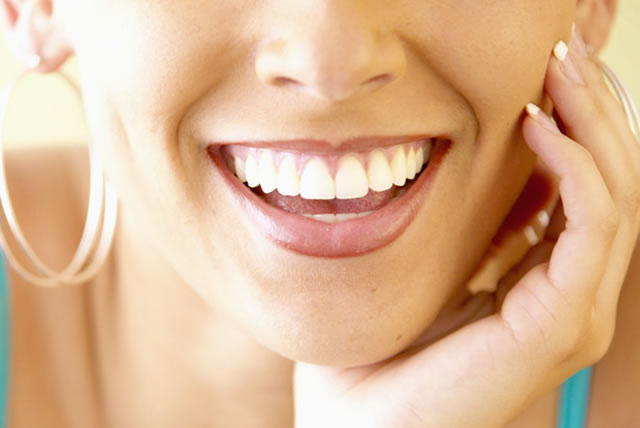 Everyone has seen the television makeover show with people renovating their smile. Gone are the days where cosmetic dentistry was a private procedure for celebrities and Hollywood elite.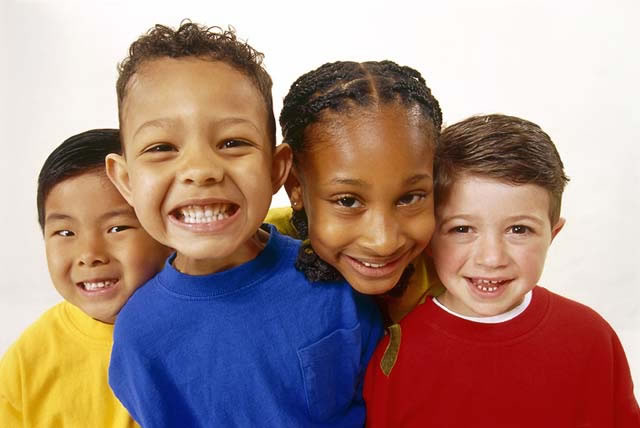 At Beautiful Smiles, we believe that oral health care starts at childhood. We put our skills and expertise in providing you and your child the best dental care and treatment.