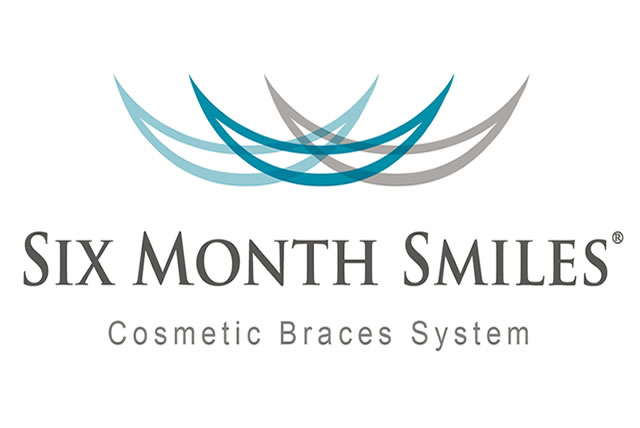 A healthy smile is an attractive smile. Straight teeth are important to your overall aesthetics, and your oral health.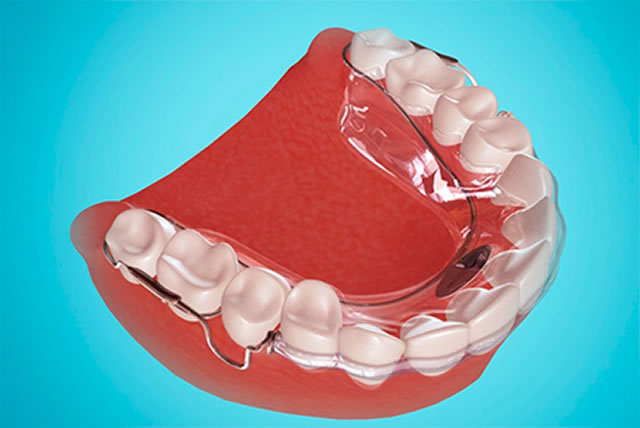 When we remove your braces, we will begin the retention stage of your treatment. The retention phase lasts for a minimum of 24 months.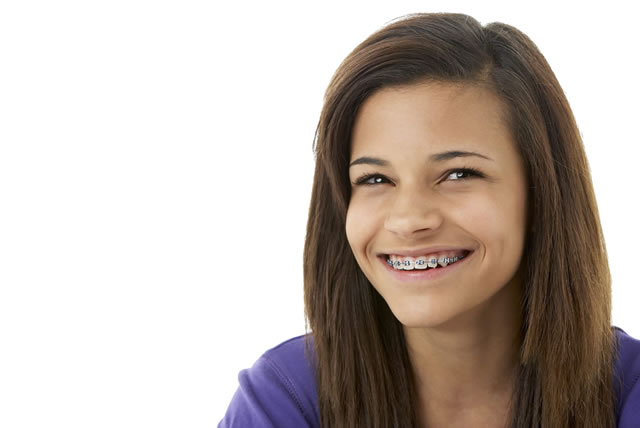 What can you eat? Let's talk about what you shouldn't eat! If you've been wanting to drop a few pounds, the first week wearing braces is just your chance!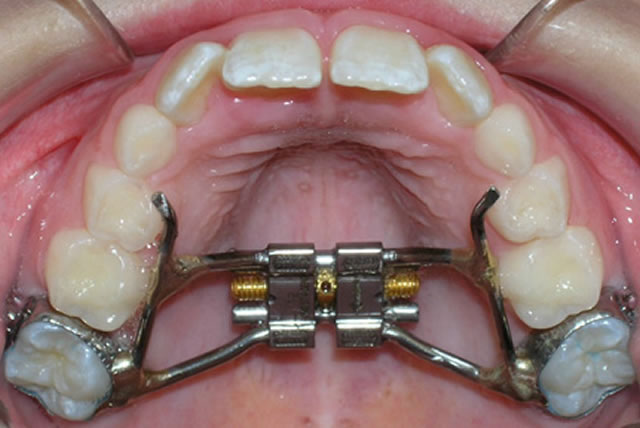 Placed between your teeth, separators look like little rubber doughnuts. They push your teeth apart so we can place orthodontic bands at the next appointment.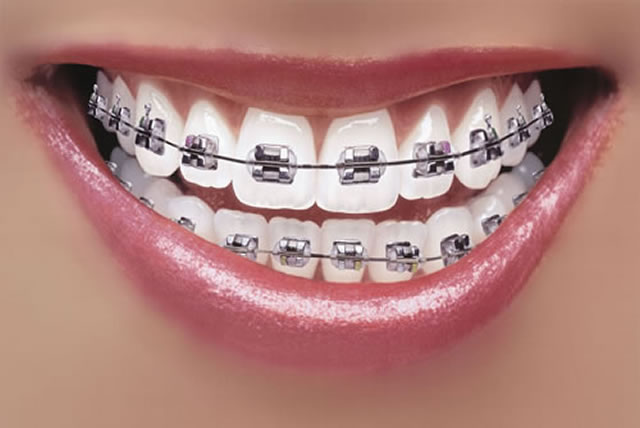 When you get your braces, they will become a big part of your life. And when they come off, they will impact you with a nice straight smile and a definite appearance change.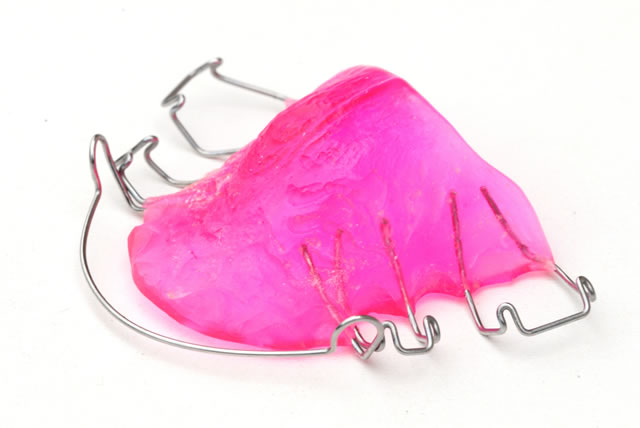 Congratulations! If you're reading this page you're probably finished with your orthodontic treatment and enjoying your gorgeous, straight smile!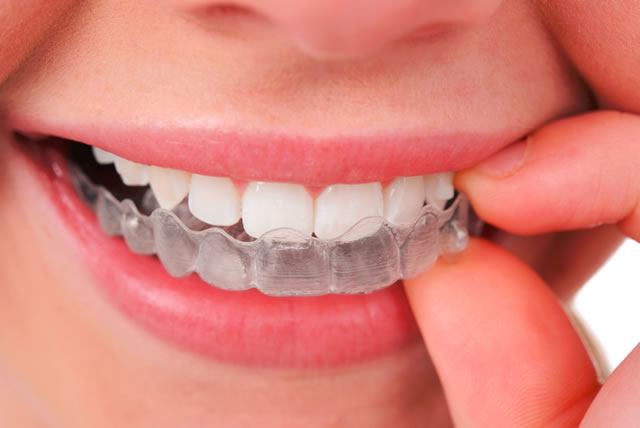 Invisalign gradually straightens teeth using a series of invisible, removable, and comfortable aligners no one can see.